We believe relationships are built day by day
Our team is ready to offer the best options and alternatives to our current or potential customers.
Commitment
Flexibility
Agility
Reliability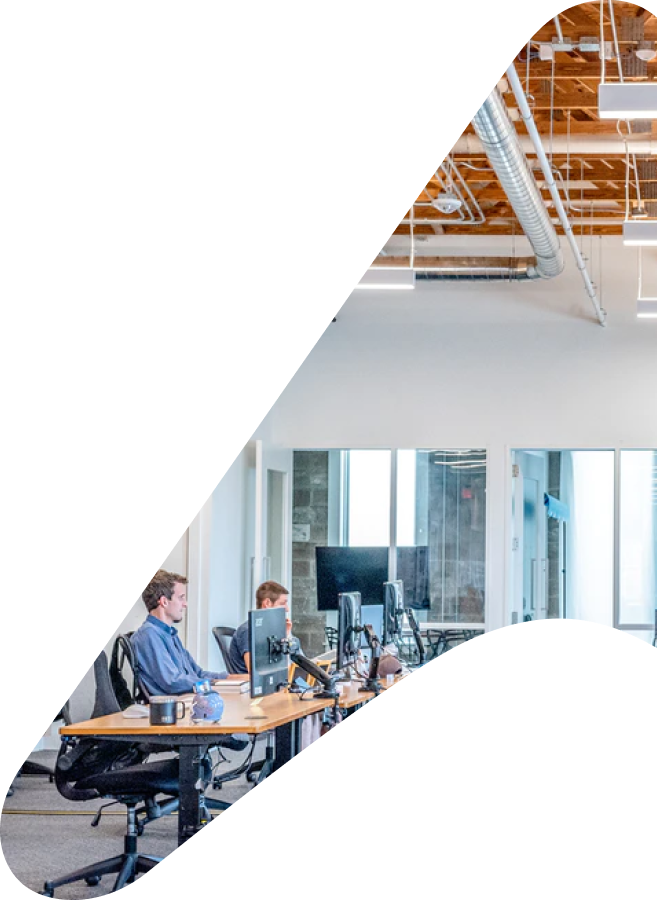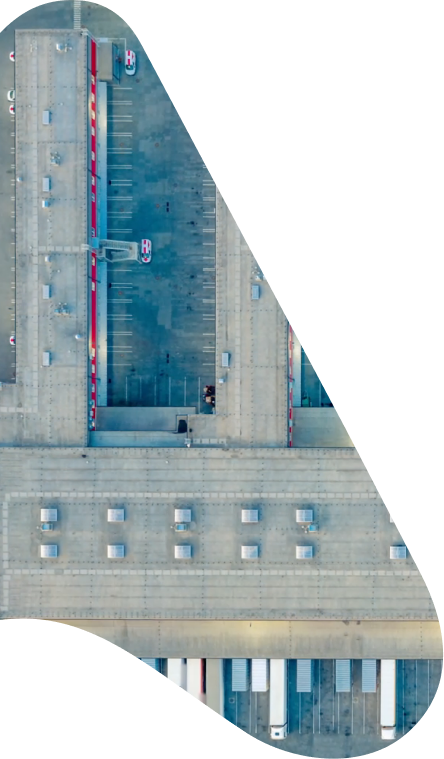 Guaranteeing quality responses at each point of contact
By driving connections from our experience, responsiveness and service customization. A clear commitment to our audience by making sure we stand by them at all times.